Individual & Family Health Insurance, Life Insurance & more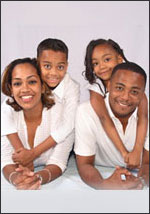 Benefits Age, Inc., is pleased to announce that we now offer full service individual insurance brokerage services. Coverages we provide are as follows:
Individual and family health
Life
Disability
Long Term Care
Dental
Life insurance rates have dropped substantially over the last couple of years. People are healthier and living longer and as a result life insurance is one of the most competitive markets today.
Health Savings Accounts (HSA) have made purchasing individual medical more affordable then ever.
We currently survey over 1000 plans which insures our clients the best coverages with the lowest possible rates.
Call us for a free quote today!
800-317-0181 #106